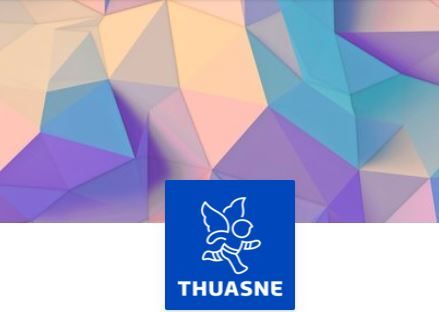 With Thuasne Academy, you can get access to our launching Webinar sessions and take the time to get closer to the Thuasne solutions for different pathologies.
What is Thuasne Academy ?
Thuasne Academy is a private Channel dedicated to all our partners. The aim goal is to share the previous and ongoing webinars. These sessions concern the launching of our products; It is the opportunity for viewers to learn more about the features and the impact on their value proposition on the market. Take the chance to have a deeper knowledge about our ranges of products and be able to put Thuasne solution in the right positioning for your market.
How can you get access to the platform ?
In order to get access to this platform, you can click on the link below: https://www.gotostage.com/channel/7a0ea0dbc04949efaed3a6e23b504c23