Thuasne makes a commitment to the patients and its collaborators - and to the society as a whole - via its actions to protect the environment and support economic and social development.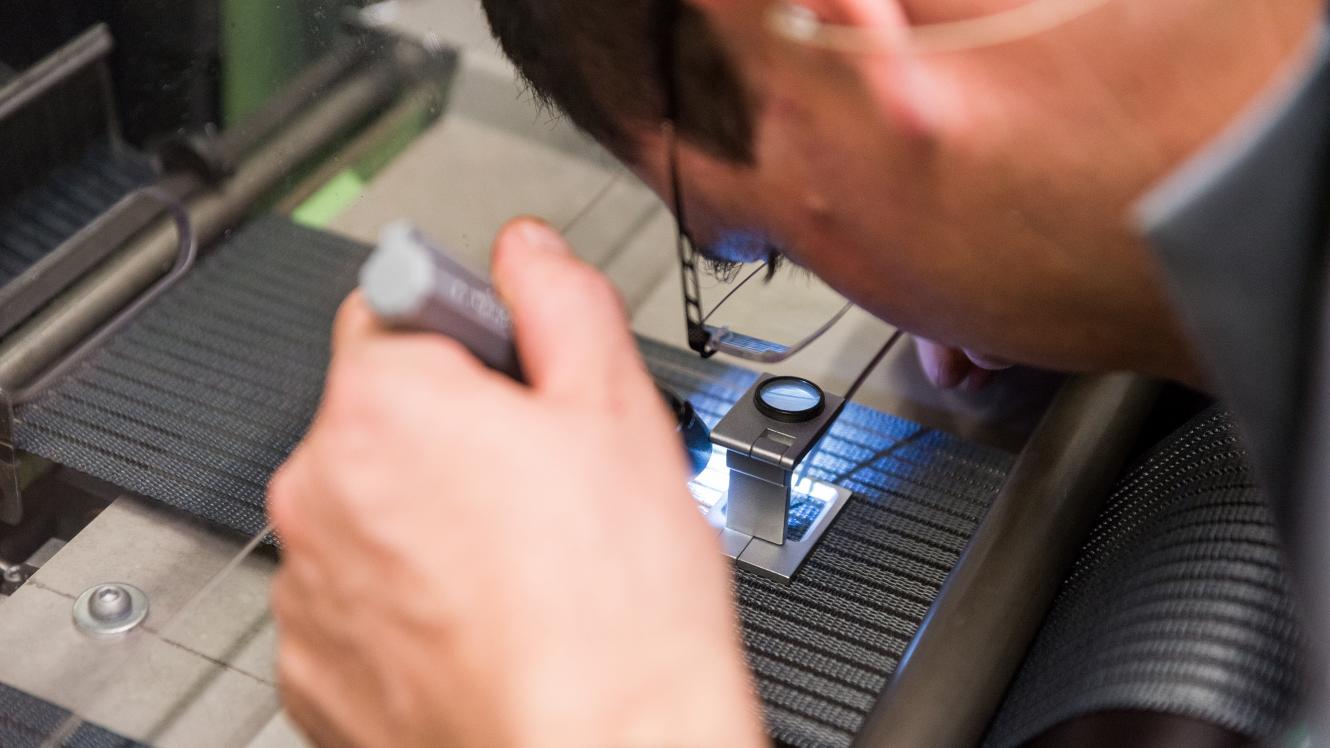 A company committed to patients
Thuasne makes patients the central focus of its design activities in order to offer effective therapeutic solutions capable of improving patients' compliance with their treatment. Thuasne has opted for a made-to-measure approach to provide patients with unique, personalised products. The Group operates within a veritable health ecosystem, forging close links with health professionals from a broad range of fields.
A company committed to its employees
Thuasne operates on the basis of the principles that have been the foundations of its success since it was created:
Trust as the fundamental cement;
A flat organisational structure encouraging reactivity and initiative;
A project-based management approach;
Internal mobility and progression facilitated within the context of diversified professional career paths;
Internal training activities supporting a promotion dynamic.
A company committed to the local economy and social life
Thuasne actively contributes to the creation of local jobs wherever it operates. It invests heavily in youth training initiatives and is closely involved in innovative ecosystems. In parallel with its contributions to professional events, it forges numerous links with the voluntary sector.