One Thuasne orthotic is sold every 2 seconds somewhere in the world! Currently present in 85 countries and supported by 15 subsidiaries and more than 40 distributors, Thuasne has successfully created a flexible, competitive international network, close to its markets.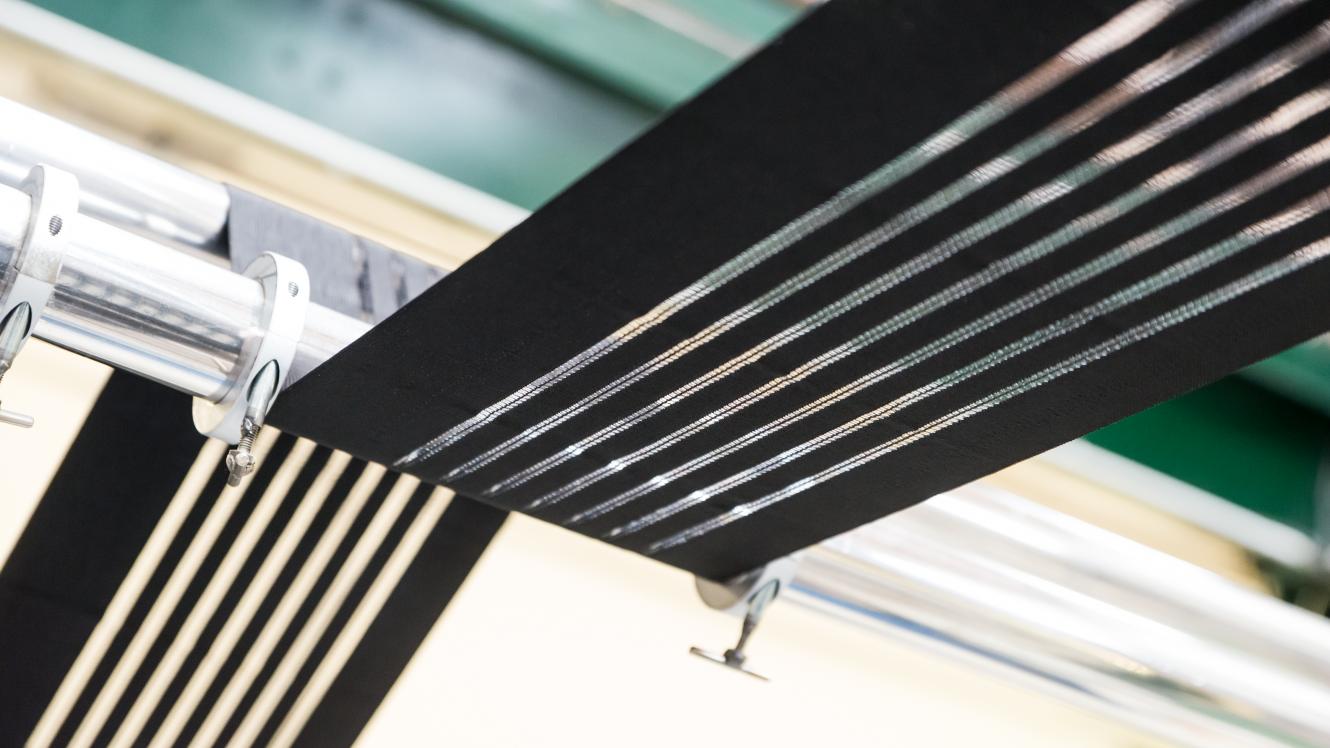 The 2000 Thuasne employees around the world are dedicated to addressing the needs of its 20,000 professional customers and processing the 10,000 orders placed every day with the Group.
Thuasne in a few figures:
40% of sales made internationally;
5 international patents filed per year;
14 industrial sites in Europe and the USA.
Currently France's leading manufacturer of lumbar belts, the Group is also a major player in the made-to-measure market:
in the USA, with 70% of custom-made orthotics and medical compression products;
in Germany with 45% of the healing compression garments market.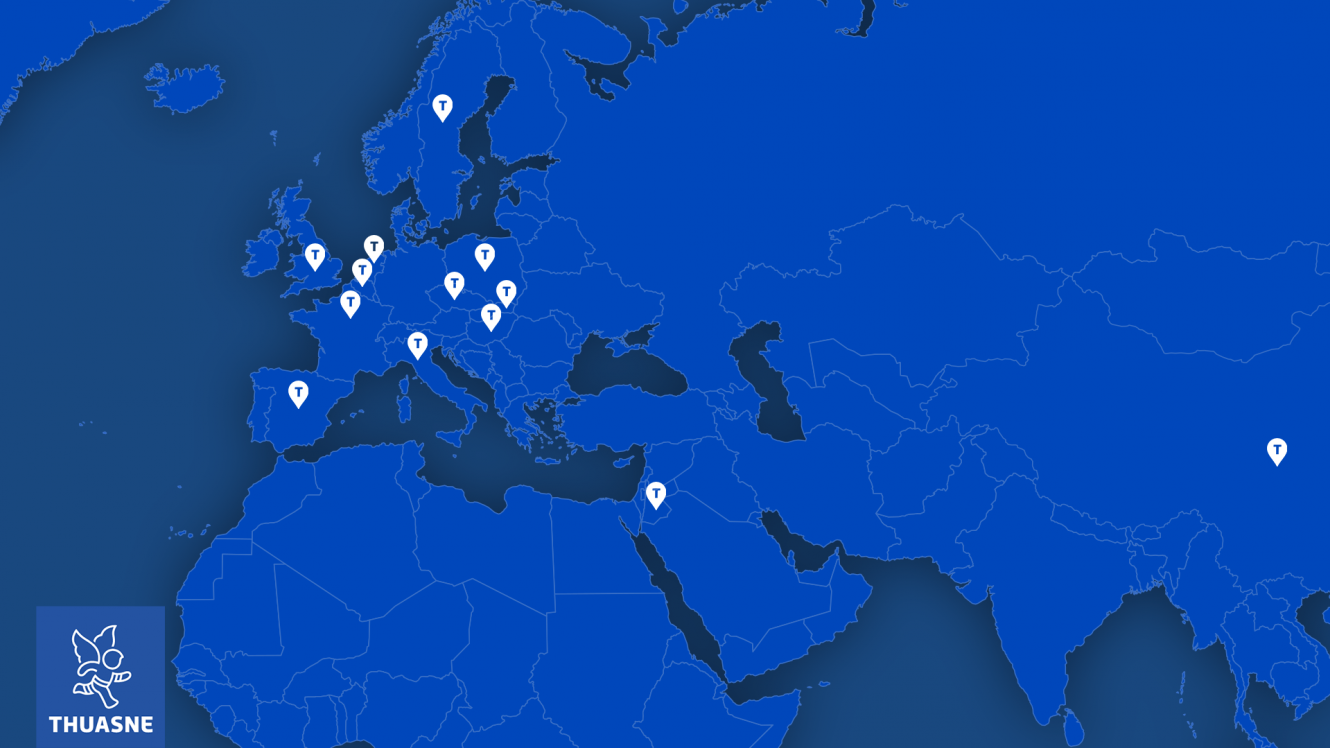 Nos implentations dans le monde