The "made in Thuasne" label is based on the company's capacity to fully control every step in the value chain and its extremely high quality standards.
Starting out from its initial area of expertise - the production of high-quality elastic fabric - Thuasne has built up a flexible and reactive industrial operation.
Respect for the environment
In line with its quest for durability and sustainability, Thuasne has long been actively committed to reducing its environmental impact: in 2009, it was awarded ISO 14001 certification for its Saint Etienne sites.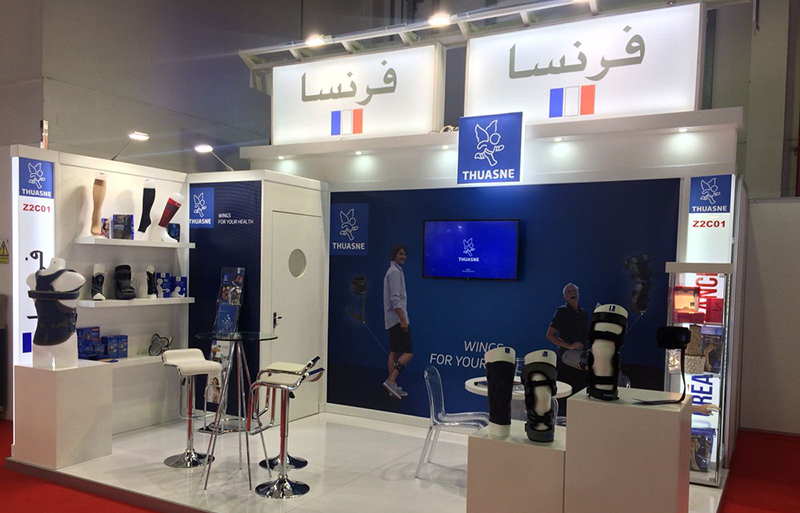 20/01/2020
Arab Health is the largest gathering of healthcare and trade professionals in the MENA region.
Having attracted over 55,500 attendees from all over the globe to meet with 4,150 exhibiting
CONSULT ARTICLE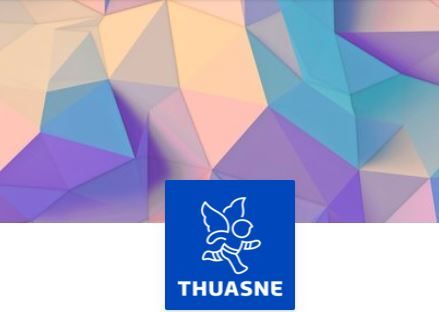 20/01/2020
With Thuasne Academy, you can get access to our launching Webinar sessions and take the time to get closer to the Thuasne solutions for different pathologies.
What is Thuasne Academy
CONSULT ARTICLE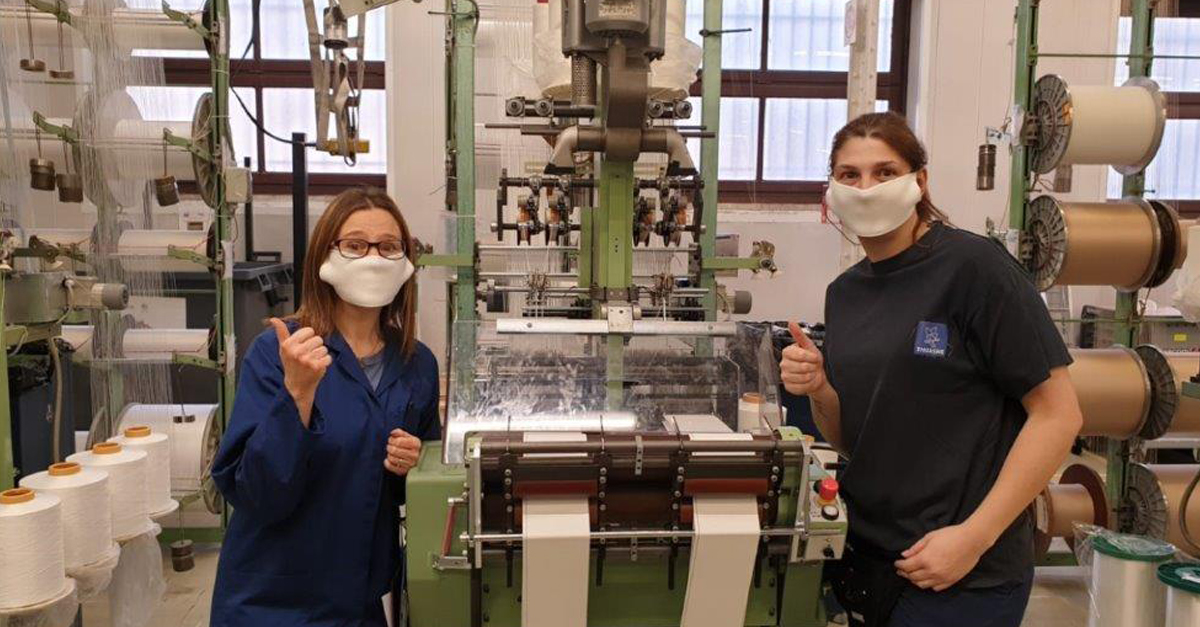 In the current context of rapid development of the Covid-19 epidemic, Thuasne is mobilizing part of its industrial tool for the manufacture of reusable barrier masks.
READ THIS PRESS RELEASE
SEE ALL PRESS RELEASES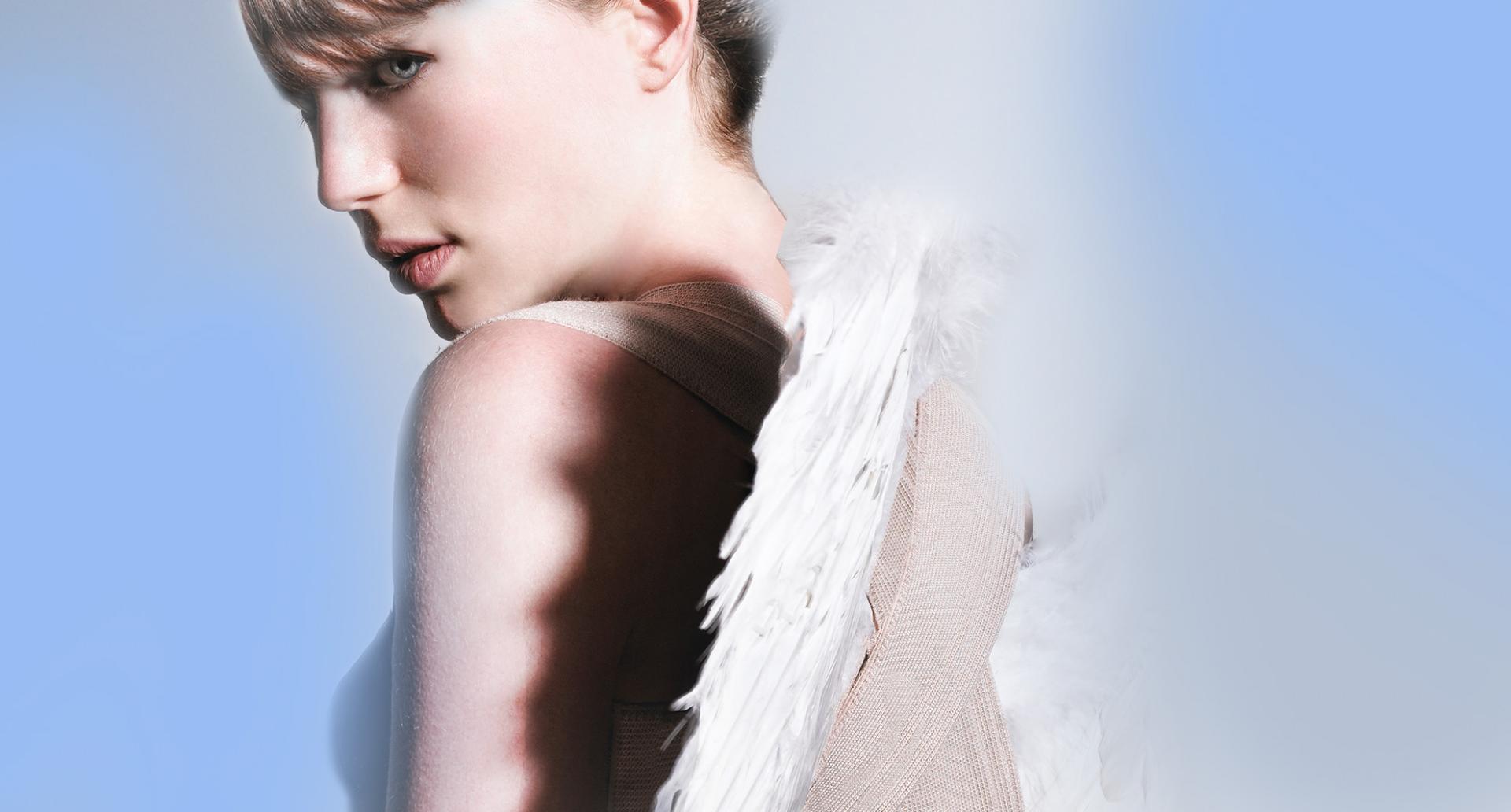 FIND OUT MORE ABOUT THUASNE
THUASNE, A FRENCH LEADER IN ORTHOPAEDIC PRODUCTS
As a European leader, but, above all, an innovative, family-run company, Thuasne endeavours to constantly perfect its products, in order to meet the expectations of today's patients - who have become "actients" or active players in their own health - and offer them appropriate treatment solutions. These improvements concern comfort and ergonomics, as well as medical performance. Operating within a veritable health ecosystem, Thuasne has forged close links with health professionals from a broad range of fields, thereby enabling it to address the main disease families.
FIND OUT MORE ABOUT THUASNE