The "made in Thuasne" label is based on the company's capacity to fully control every step in the value chain and its extremely high quality standards.
Starting out from its initial area of expertise - the production of high-quality elastic fabric - Thuasne has built up a flexible and reactive industrial operation.
Respect for the environment
In line with its quest for durability and sustainability, Thuasne has long been actively committed to reducing its environmental impact: in 2009, it was awarded ISO 14001 certification for its Saint Etienne sites.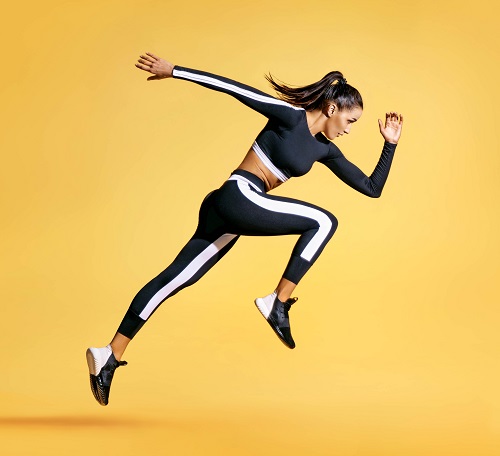 22/02/2022
In osteoarthritis of the knee, regular and moderate physical activity is recommended to alleviate pain and improve mobility. Below are some tips to help you look after your knees by
CONSULT ARTICLE
19/01/2022
Our knees play an essential role when it comes to supporting our bodies and keeping us mobile. These joints support our weight and movements in all our routine activities. Hence
CONSULT ARTICLE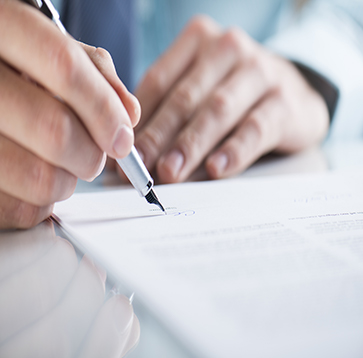 The partnership's focus is to digitize musculoskeletal care by using objective data, determining the best treatment methods for OA.
READ THIS PRESS RELEASE
SEE ALL PRESS RELEASES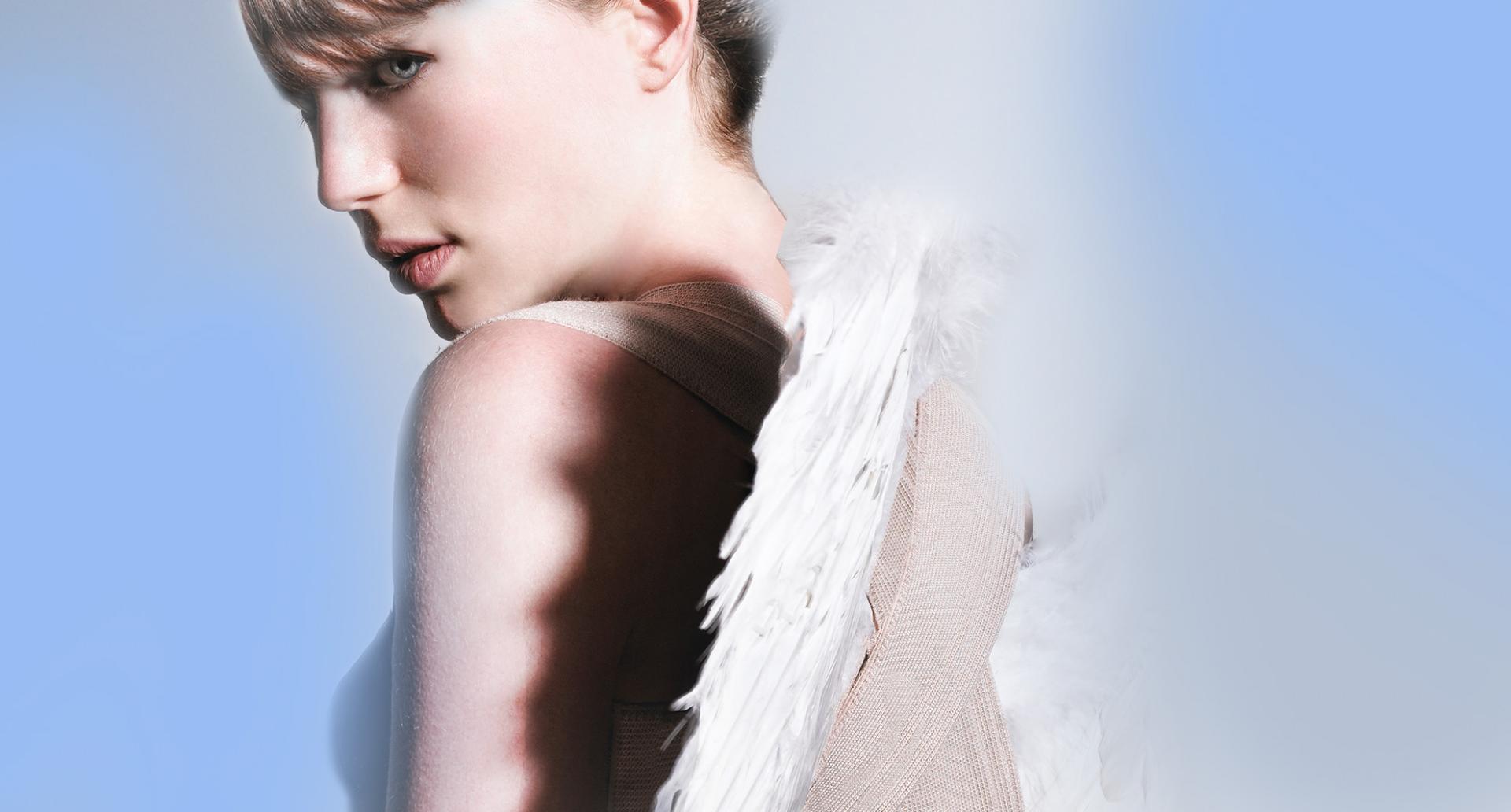 FIND OUT MORE ABOUT THUASNE
THUASNE, A FRENCH LEADER IN ORTHOPAEDIC PRODUCTS
As a European leader, but, above all, an innovative, family-run company, Thuasne endeavours to constantly perfect its products, in order to meet the expectations of today's patients - who have become "actients" or active players in their own health - and offer them appropriate treatment solutions. These improvements concern comfort and ergonomics, as well as medical performance. Operating within a veritable health ecosystem, Thuasne has forged close links with health professionals from a broad range of fields, thereby enabling it to address the main disease families.
FIND OUT MORE ABOUT THUASNE