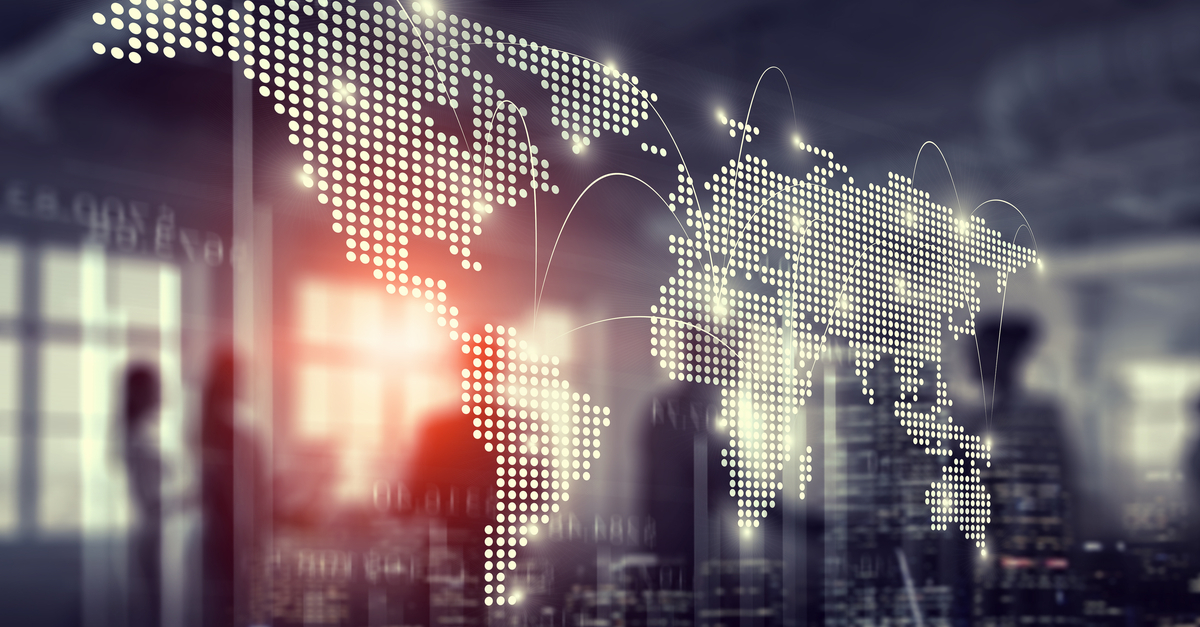 Today, Thuasne is making 40% of turnover outside France. The company is determined to continue this development and make the most of opportunities related to the growth of the international market.
This growth is being driven by most entities, particularly in the USA, England and Benelux countries, and by our distribution network present in the EMEA and Asia zones.
The trend can be explained by a favourable context, both in developed countries, where demographics are characterised by an ageing population, and in developing countries, where the emergence of the middle classes is opening access to healthcare and medical devices for a new population.
The reinforcement of international structures has made it possible to put in place the resources required to understand the commercial distribution and regulatory aspects essential to our local development.
By simultaneously promoting the Thuasne brand internationally, expanding our commercial coverage in our main distribution channels (orthopaedic stores, pharmacies, hospitals, e-commerce) and boosting the skills of the various players involved, Thuasne is laying down the foundations for sustainable growth.