Are you considering offering Thuasne products to your customers? Allow us to convince you with a few additional arguments. Then get in touch.
Braces for the wrist, knee, ankle, elbow or shoulder, lumbar belts, venous compression, lymphology … Become an authorised Thuasne supplier and offer your customers a whole range of treatment solutions, supported by clinical studies conducted with our partner health professionals and protected by more than a hundred patents.
You will benefit from the strength of an international group, present in some 85 countries and with full command of every phase in the industrial process, from thread production to the manufacture of the finished product, allowing you to address your patients' needs with confidence and ease. You will also benefit from the experience of the international network and market proximity created by Thuasne over the past 170 years, and the support of a team of renowned specialists.
Finally, you will associate your own name with that of an agile company, well known for the quality of its products, its strong values, its respect for the environment and its social commitment, enabling the creation of local jobs wherever it operates.
Becoming a Thuasne supplier means offering your customers global, innovative solutions, empowering them to become active players in their own health.
Your questions, our answers
Why become a THUASNE authorised supplier?
What added value do THUASNE products bring?
In what way is THUASNE a particularly reactive and flexible partner?
How is the THUASNE brand perceived by patients and doctors?
VIDEO
Thuasne, more than a brand, your daily partner
The "made in Thuasne" label is based on the company's capacity to fully control every step in the value chain and its extremely high quality standards.
Starting out from its initial area of expertise - the production of high-quality elastic fabric - Thuasne has built up a flexible and reactive industrial operation.
RESPECT FOR THE ENVIRONMENT
In line with its quest for durability and sustainability, Thuasne has long been actively committed to reducing its environmental impact.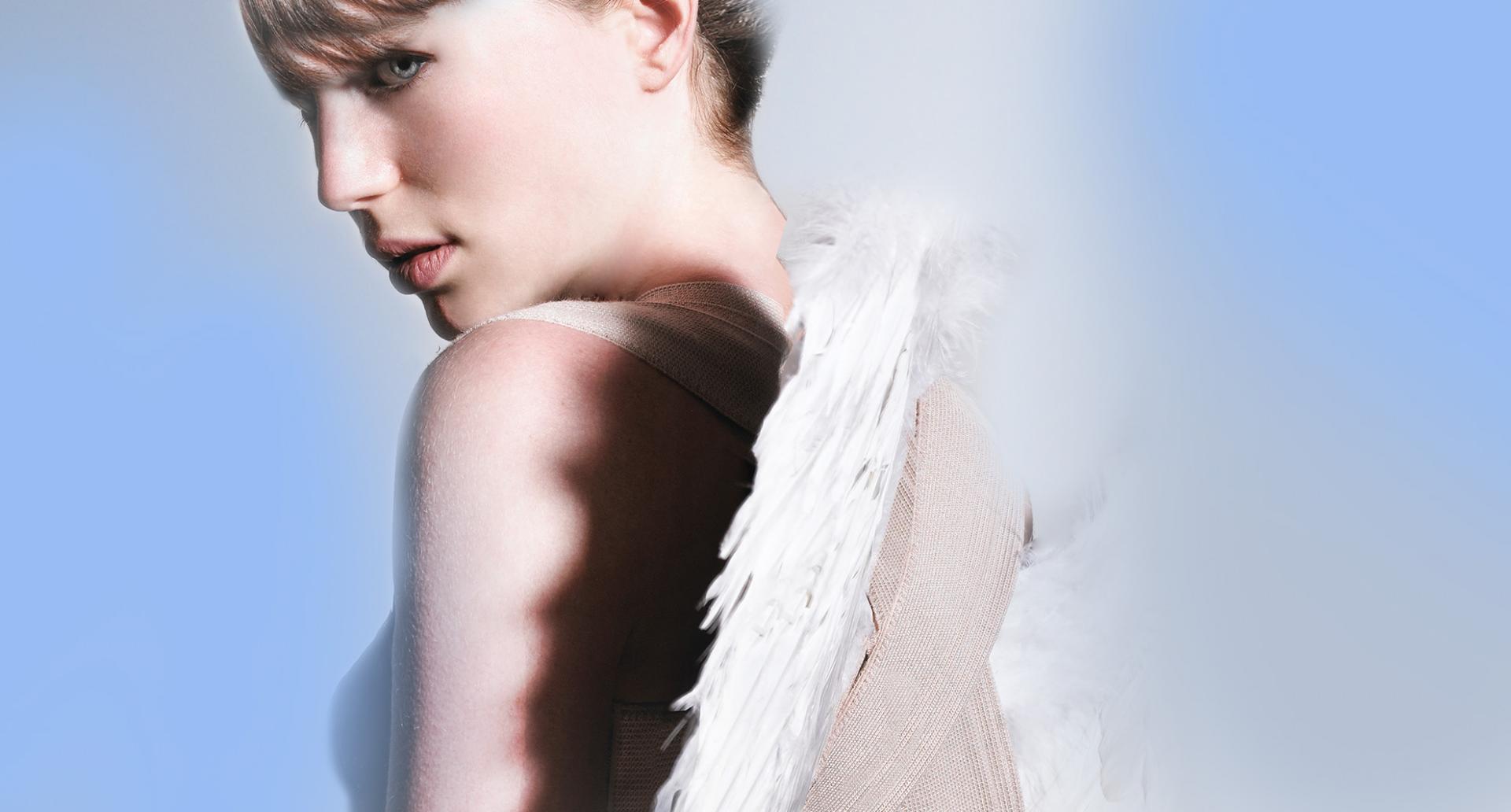 Do you hesitate?​
Do you have questions about our products? Or do you need more information?​
Don't hesitate to contact us at : sales.export@thuasne.fr

+33 4 77 81 40 42

from 8:30 to 19:00*
from Monday to Friday
*Paris time
Send a request to become a reseller