The first symptom of chronic venous disease, feelings of heaviness in the legs can be reduced by lifestyle measures and adopting a few good habits, such as taking physical exercise or putting the legs up.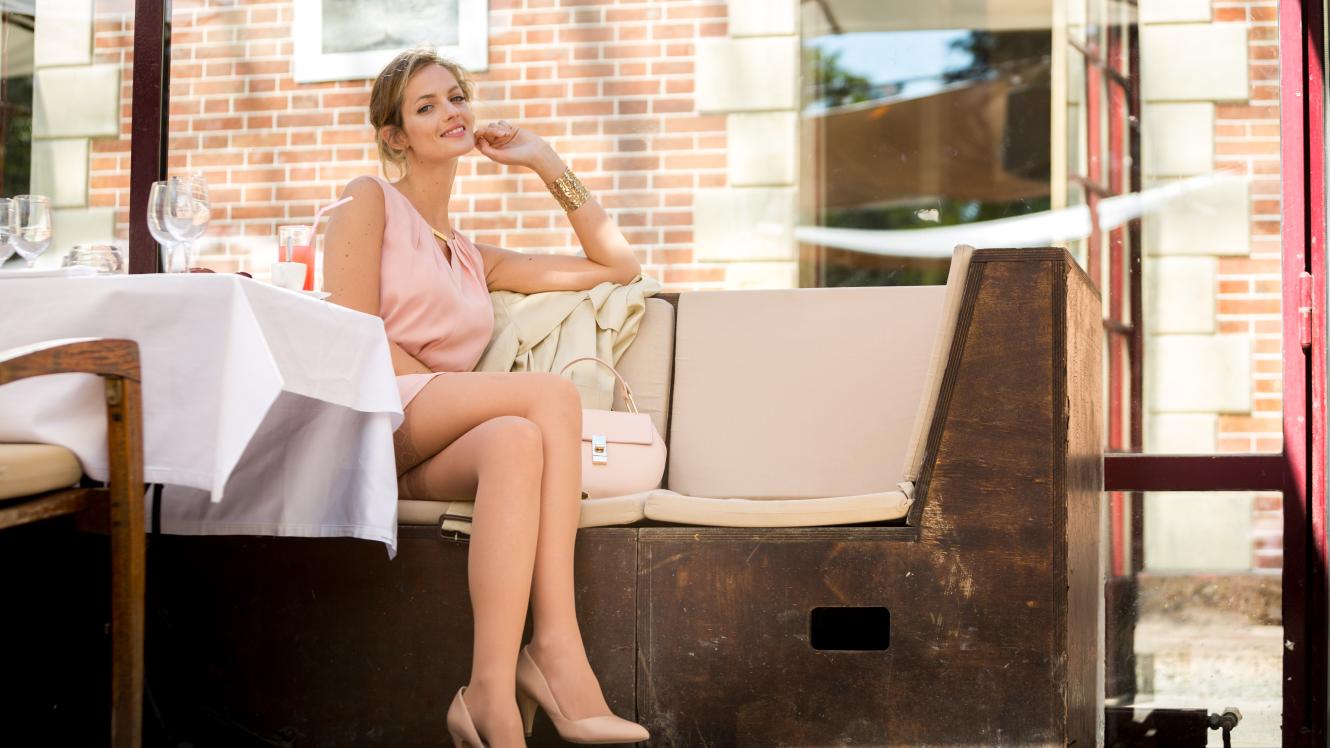 Heavy legs can be accompanied by mild swelling at the end of the day, tiredness, twinges along the veins, itching, tingling and cramps.
In chronic venous insufficiency, the feeling of heavy legs is worse:
At the end of the day;
After standing or sitting for prolonged periods;
On exposure to heat (underfloor heating, sunbathing).
It is reduced:
On waking up in the morning;
By elevating the legs;
Following exposure to cold;
By walking and physical exercise;
By wearing compression hosiery (stockings, socks, tights).
Physical exercise, elevating the legs when resting and at night, wearing loose clothing and heels that are not too high (3 cm), stopping smoking and avoiding being overweight are the measures recommended to prevent and control heavy legs.
Documentary sources :
Collège des Enseignants de Médecine vasculaire et Chirurgie vasculaire. Item 136 : Insuffisance veineuse chronique. Varices. 2010-2011 Site Web Ameli : Les jambes lourdes, MAJ septembre 2017.